Introducing Smart Region Works, Our Digital Region Initiative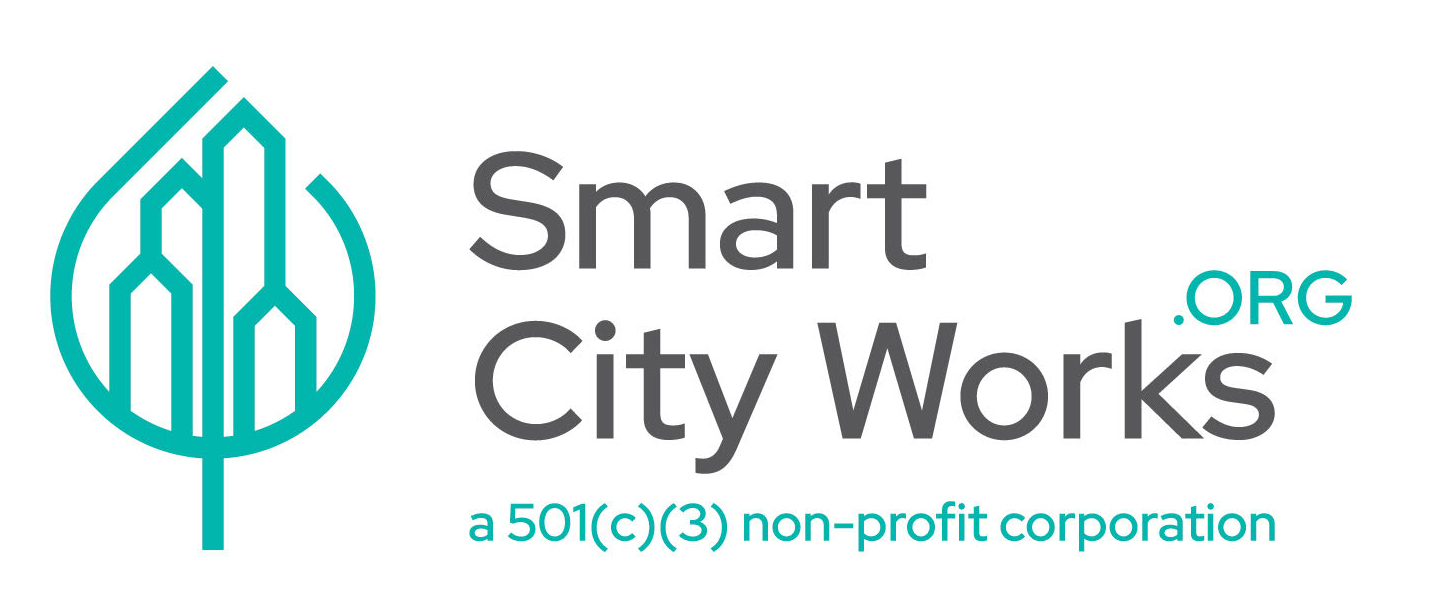 Smart City Challenge 2021
January 23 – February 18, 2021
A hackathon-style innovation competition where we create and celebrate innovative solutions that make our region smarter, livable, resilient, and sustainable for everyone.
Our mission is to change the way we design, build and live in cities.
We are a new class of business accelerator that can more rapidly commercialize new technologies and innovations. We take the best inventions in infrastructure and urban technology, and transform them into high-performing growth businesses that improve the livability, operations, and resilience of cities.
We are pleased to announce
our sister 501(c)(3) non-profit corporation, Smart City Works as the 2019 US Department of Commerce i6 Economic Development Grant Winner. Meet our new Executive Director Carola Mandelbaum.
THE WORLD IS IN THE MIDST OF HISTORIC AND RAPID URBANIZATION.
More than half of the world's population now lives in or near a major urban area. Global population continues to grow unabated, and over the next two decades the world's cities will have to accommodate about 70 percent more residents within existing physical footprints. How can cities accommodate this growth? How can we build smarter and live better?
A New Kind of Business Accelerator
The establishment of a new type of business accelerator—a business actuator—creates a unique opportunity to improve how start-ups go-to-market. It also allows us to rethink civil infrastructure and how we live, work, and move about cities. Our business actuator reinvents business acceleration and helps de-risk commercialization, government procurement, and investments. 
The First Business "Actuator"
Smart City Works Supporters